Designing beautiful spaces & creating unforgettable experiences
At Architectural Shade Sails, our mission is to design beautiful spaces where people create unforgettable experiences. With close to 20 years of experience designing and manufacturing commercial shade sails, we're the preferred partner for businesses, institutions and organizations across the nation. Architectural Shade Sails has recently expanded it's production facility and added a new private label OEM division. This new division focuses on private label custom shade sails for other suppliers of shade sails throughout the US. We are able to customize each order for your specific needs for branding and customization for your company. With the addition of our new laser plotting machine we have the ability to cut patterns exact to you your specifications. Lead times are only 7 days.
Top five reasons to partner with Architectural Shade Sails
Architectural Shade Sails uses superior commercial fabrics and hardware to ensure your commercial shade sails and installation lasts for years to come.
Our shade sails are designed, measured, cut and manufactured here in the U.S.—San Diego, California—using the latest industry innovations and technologies. Architectural Shade Sails uses superior commercial fabrics and hardware to ensure your commercial shade sails and installation lasts for years to come.
We have a "customer first" philosophy where addressing your needs is our highest priority. Architectural Shade Sails' experienced designers, architects, engineers and sales representatives guide you through the process—and provide advice and support at each step of the process.
Timing is everything when it comes to your project—and we set the standard. From ordering to manufacturing to shipping, our five-day turnaround time is the fastest in the commercial shade sail industry. You'll be able to start—and finish—your project under deadline.
We put our two decades of experience and knowledge in design, manufacturing, architecture and engineering into the success of every commercial shade sail project—ensuring you come in under deadline and on budget.
We'll beat or match a quote you already have on commercial shade sails. Take a few minutes to create a quote from Architectural Shade Sails to ensure your needs and project are served and quoted correctly.
"Dan and his team are the best at what they do. We have used SoCal Shade Sails for numerous projects, and he always delivers a job on time, on budget and goes that extra mile to make the customer happy."
We Have you covered from materials, services and a easy process
Architectural Shade Sails has the deep experience and the latest technology to ensure your project is a success.
Architectural Shade Sails has successfully partnered with some of the best organizations. Because of COVID-19, we've been helping schools, restaurants and churches (and other religious organizations) create beautiful and protected outdoor spaces to learn, eat and pray.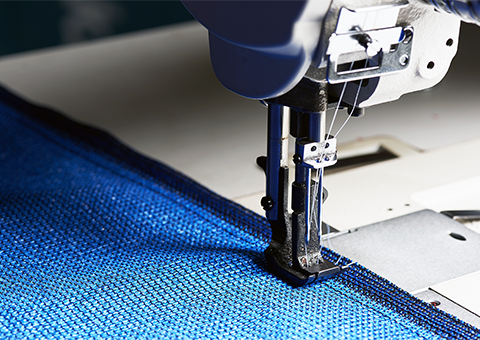 • Shade Sails Manufactures.
• Construction companies, builders and contractors.
• Departments of the U.S. government and military.
• Municipal parks and recreation departments.
• Universities, high schools and elementary schools.
• Churches and other religious organizations.
• Large and small businesses such as coffee shops, restaurants and hotels.