Trust Architectural Shade Sails for your commercial project
With over 20 years of experience in designing, manufacturing and installing commercial shade sails, Architectural Shade Sails is the choice for a variety of businesses and institutions throughout the U.S.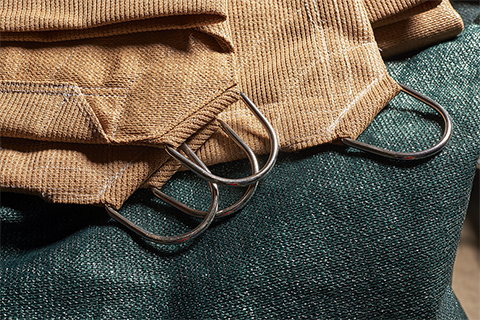 Organizations We Work With
• Shade Sails Manufactures.
• Construction companies, builders and contractors.
• Departments of the U.S. government and military.
• Municipal parks and recreation departments.
• Universities, high schools and elementary schools.
• Large and small businesses such as coffee shops, restaurants and hotels.
• Churches and other religious organization.
We Manufacture Shade Sails Here In The U.S
Since we manufacture shade sails here in the U.S, we can have your custom shade sails ready for shipping in 5 days. We guarantee your commercial shade sails will fit your project perfectly—and be priced lower than any written quote you have. Contact us today for a free quote or with any questions you may have.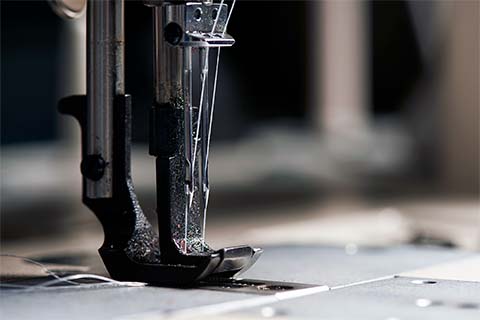 What Our Client's Are Saying
Architectural Shade Sails is the greatest. They have been around for 20 years and know the ins and outs of all types of projects for shade structures. I would not hesitate to recommend them to any architect, or general contractor.